All About
Volunteering with the Foundation
When you become a volunteer with the Foundation for Saline Area Schools, you're showing your community that you care about the future of the children of Saline Area Schools. Volunteering your time with the Foundation is a great way of giving back to the community which gives us all so much.
WHAT OUR VOLUNTEERS DO
The Foundation for Saline Area Schools is a volunteer-driven organization. Almost all aspects of running the Foundation, its events, and its outreach activities is planned and executed by community volunteers. A volunteer-driven organization means that even more of all money donated by the community goes directly to the school district.
EVENTS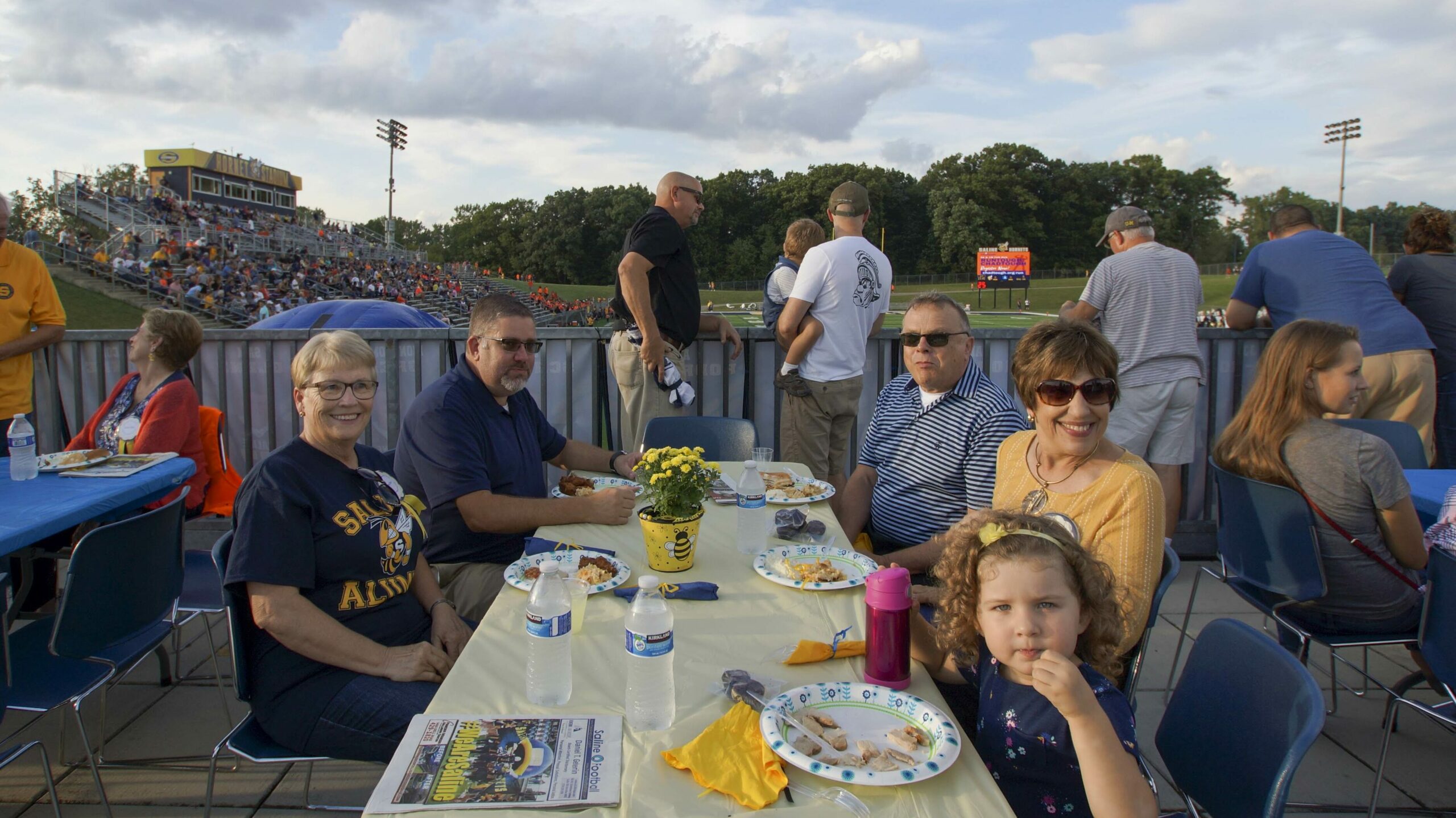 Throughout the year, the Foundation hosts events to raise money and support the community.
If you have a knack for organization and event planning, want to help out at an event, or just want to hear more, let us know!