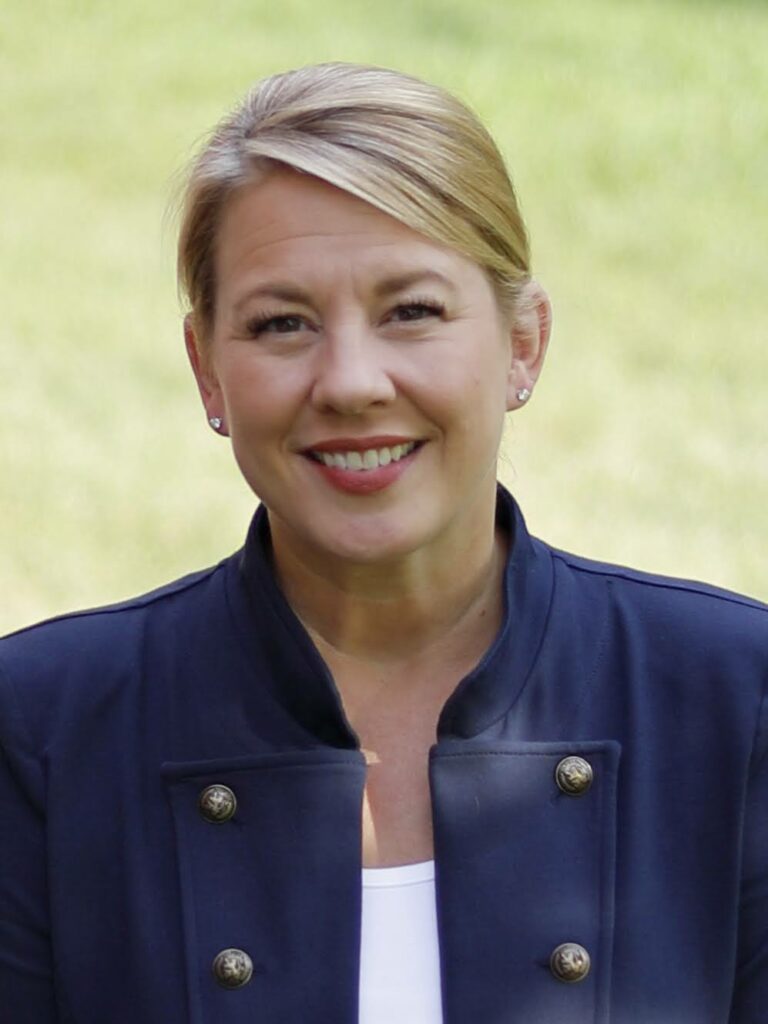 We are excited to officially announce that Stacey Rumpsa of Saline has been named our new Executive Director (ED). Rumpsa will succeed Annherst Kreitz, who stepped down earlier this summer after a very successful six and a half years as ED.
Rumpsa has been an active volunteer for the Foundation for many years and has also worked in the school district for almost 10 years. She comes to FSAS from Harvest Elementary where she was a Literacy Interventionist for the past 7 years, and prior to that was an office administrator. Stacey also worked as Regional Sales Manager for Scripps Networks, promoting networks such as HGTV and the Food Network, and doing event marketing. Stacey is married with two kids who attend Saline High School.
Amy Sankaran, President of the Board of Trustees, said "While we are sorry to say goodbye to Annherst and are so grateful for her outstanding efforts on behalf of FSAS, we are extremely excited about this next chapter with Stacey. She brings all of the experience we were seeking to continue fulfilling our mission on behalf of Saline Area Schools (SAS). Stacey's been a Saline Schools parent, a FSAS volunteer, a school employee, as well as having a background in marketing and fundraising. We're delighted to have Stacey on board to lead us into the future."
Rumpsa was selected after a search was launched in June to fill the position. Rumpsa started on August 1st, has an office at Liberty School, and she can be reached at stacey@supportfsas.org.
Steve Laatsch, superintendent of Saline Area Schools, stated that "Stacey is going to do an incredible job picking up where Annherst left off! Stacey has been an extremely valuable volunteer and literacy interventionist for the Saline Area Schools. She is ready to take on this role and make an even greater impact on the District as the new Executive Director of FSAS. The future will be very bright for FSAS and the Saline Area Schools under her leadership."