Only because of you, this past year, the Foundation:
Gave $75,000 to Saline Area Schools for the Hornet Hub, an innovative learning space at the High School
Awarded 26 teaching grants for over $33,000
Began a year-long campaign to celebrate the 30th year of FSAS
Began a new initiative of student and building grants to be awarded in January 2018
Introduced a Donor Recognition Wall to be unveiled in September 2018
Awarded 28 teaching grants for over $25,000 for the 2017/18 year
Check out this years highlights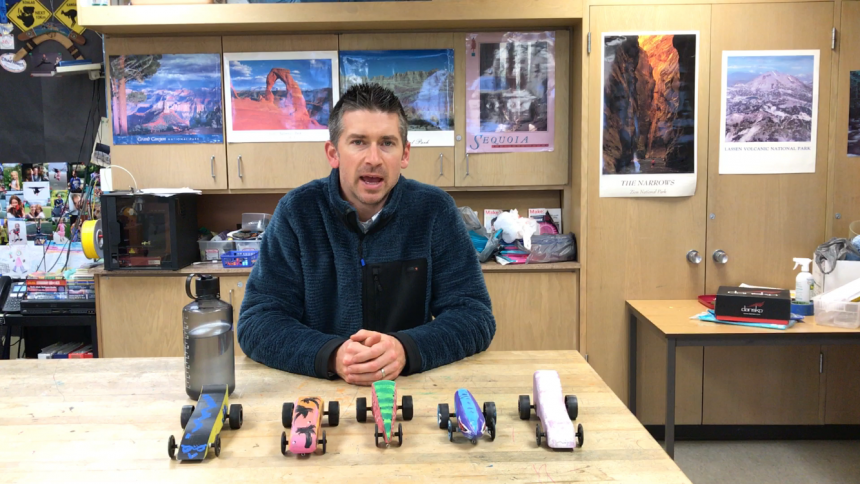 Students are finding new passion in 20th century engineering and science. This is due to a grant awarded to teacher Ed Gall at Saline Middle School.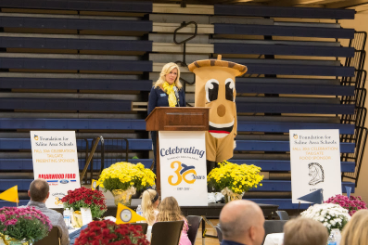 To honor the 30th year of the Foundation, the annual Fall Kickoff was a Celebration Tailgate and Fair that took place on October 13th at Saline High School.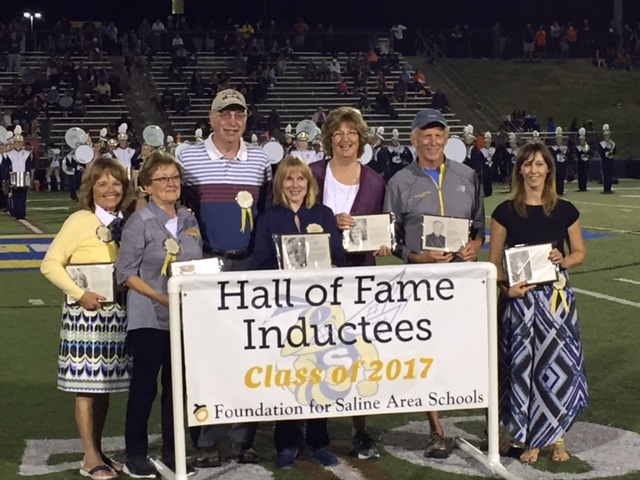 We honored our 4th Hall of Fame class with a tailgate party at Hornet Stadium. The class of 2017 inductees consisted of Mary Gordon Converse, Ellen Ewing, Hamilton Morningstar, Carol Pirkola, Dr. Katherine Ramsland (Johnston), Cristela Scanlon, Michael Smith, and Becca Sweitzer.